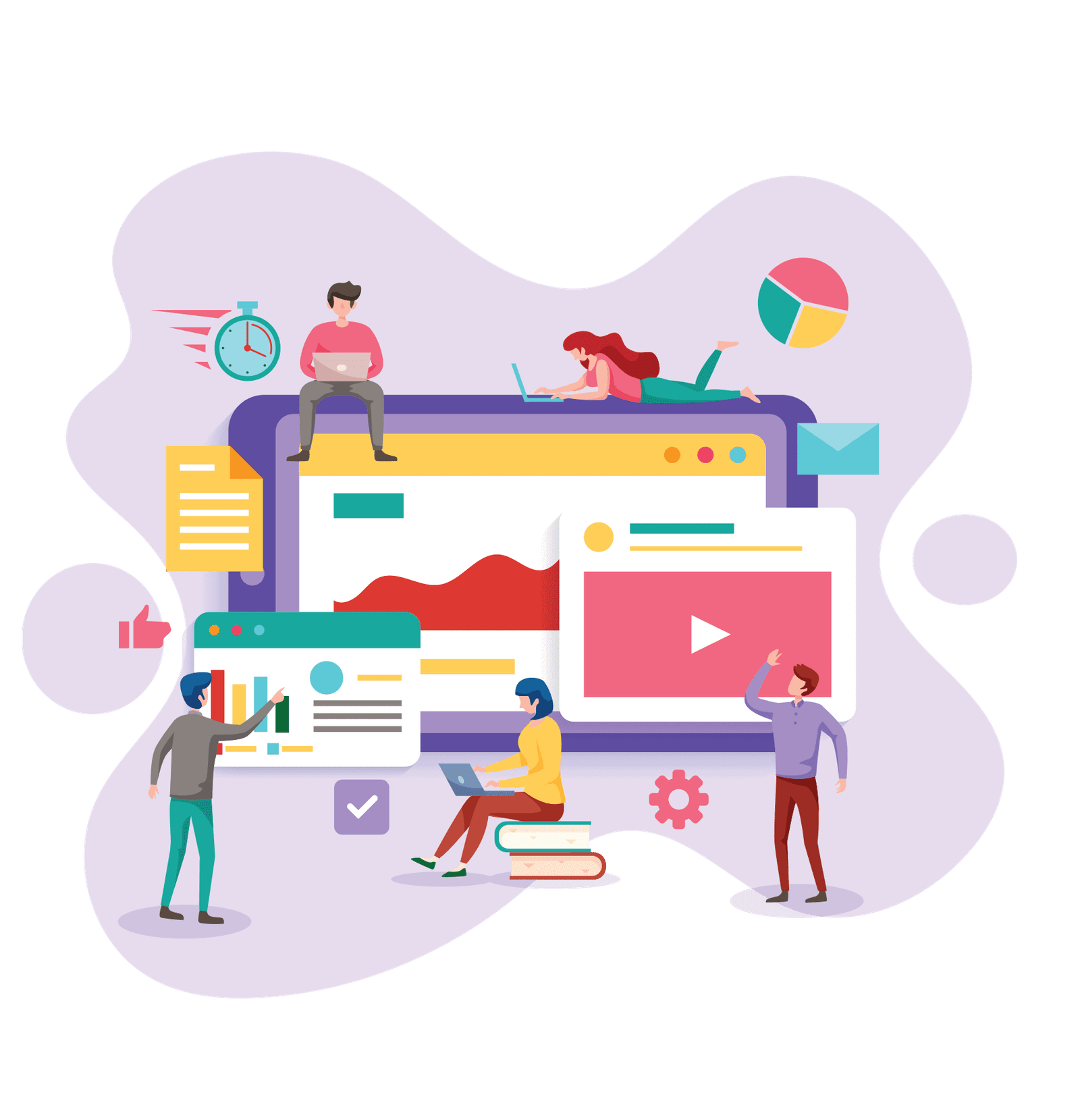 Understanding YouTube's Role as the Leading Video Marketing Platform
With over 2 billion monthly active users, YouTube commands a significant share of online engagement, surpassing two-thirds of the total internet population. After Facebook, YouTube stands out as the second most frequented social media platform. YouTube is primarily a visual platform, capitalizing on the dominance of visual processing in the human brain. This unique advantage allows businesses to effectively convey product information and attract customers. YouTube's reputation as a trusted video marketing platform is bolstered by its video optimization and SEO capabilities, which empower marketers to tailor content to their target audience. Our strong recommendation: Utilize YouTube for your Video Marketing endeavors.
A Spectrum of Remarkable Video Marketing Statistics
If you're still uncertain about the value of video marketing, here are some noteworthy insights about YouTube:
YouTube boasts an impressive 2 billion monthly active users.
Approximately 15% of YouTube's site traffic originates from the United States.
An astounding 75 million individuals in the United States watch online videos daily.
An impressive 81% of young adults aged 18 to 25 in the United States engage with YouTube.
Viewers retain a remarkable 95% of the message conveyed in a video, compared to a mere 10% retention for non-video content.
A significant 76% of marketers utilize videos to enhance brand awareness.
A notable 82% of users consume video content on Twitter.
Every minute, people contribute 500 hours of video content online!
Each day, over 500 million hours of videos are watched on YouTube.
Mobile devices account for more than 70% of YouTube views.