Interactive 3D Animation Modeling
We provide advanced 3D product modeling services to a diverse clientele spanning various industries and business sectors. Our dedicated teams specializing in 3D animation are equipped with cutting-edge interactive technology, contributing to our excellence in this field. • Opting for our 3D modeling services and corporate animation means accessing a talented pool of professionals leveraging the latest technology. This empowers us to offer tailored solutions for architectural animation, allowing you the flexibility to choose elements such as textures, colors, designs, and sizes to suit your preferences. • By presenting your clients with a wide array of choices, you instill a sense of confidence in their purchase decisions, as they can make well-informed selections.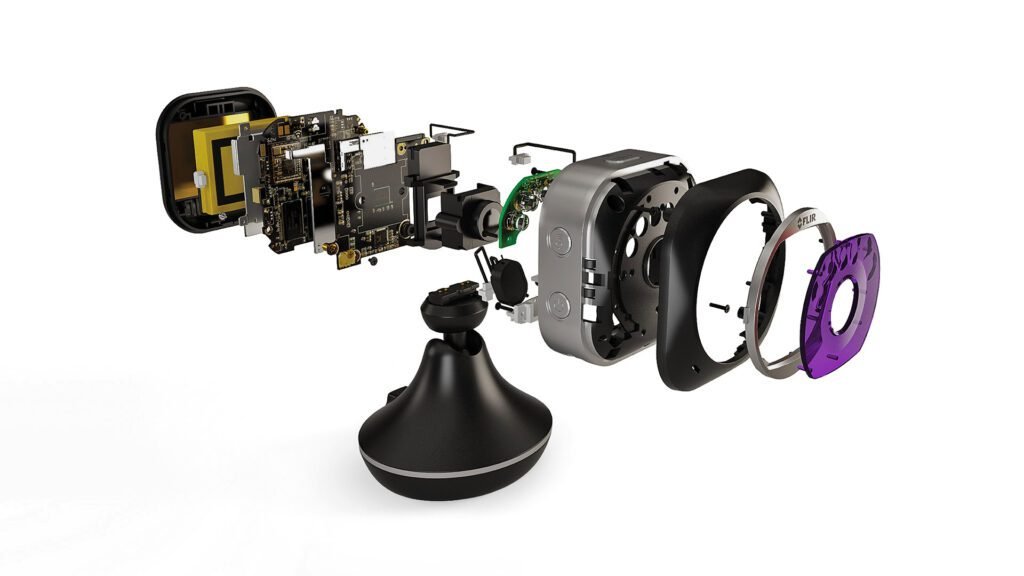 3D Animation Product Modeling
In its dedication to ensuring customer satisfaction, RankRaze actively offers premium 3D product editing services. • When providing editing services, such as marketing animations, we leverage a diverse range of technologies to achieve the desired outcomes for our clients' projects. Each innovative step in our medical animation processes is carefully aimed at delivering optimal 3D product rendering solutions, ensuring your utmost satisfaction with our deliverables. • Our expertise extends to creating photorealistic 3D product animations, tailored to meet various requirements spanning branding, marketing, and visualization.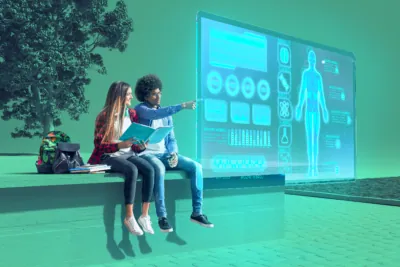 Product Visualization In 3D Animation
Before commencing our 3D product visualization process, which encompasses explainer animations and more, we take a vital step in thoroughly understanding our clients' requirements. Equipped with this understanding, we proceed to craft exceptional 3D animation designs carefully tailored to meet each client's specifications. • Our innovative rendering techniques have the potential to greatly enhance the visual appeal of your corporate products. Through Rank Raze's 3D animation simulation services, we provide realistic visualizations of your company's products, allowing you to effectively broaden your marketing outreach to a wider audience.